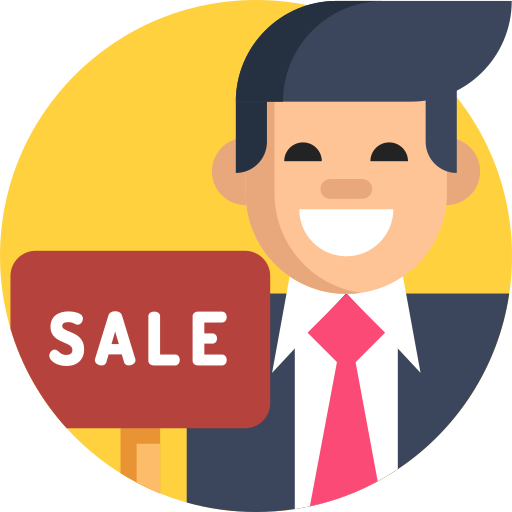 Territory Sales/Sales Officer (Chennai)
To plan and achieve sales plan objectives, execute promotional activities, conduct review performance meetings, among other objectives.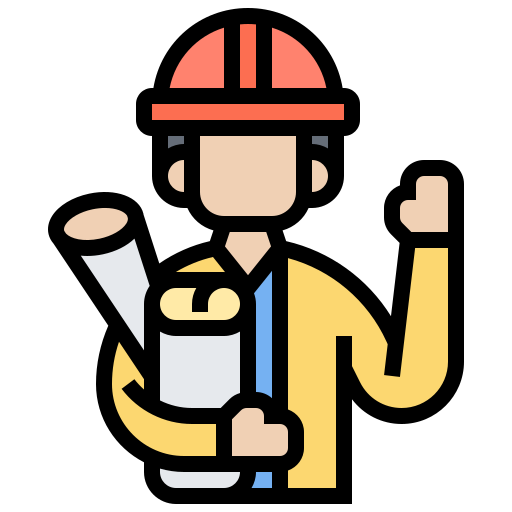 Civil Engineers (CAD - CAM)
We require a Civil Engineer with 2 years of experience and hands-on approach to CAD & CAM. Adept in conducting on-site investigations, among other responsibilities.
Marketing Executive (Hyderabad)
As a Marketing Executive, you will create brand awareness, build customer relationships, help in marketing plans, among other responsibilities.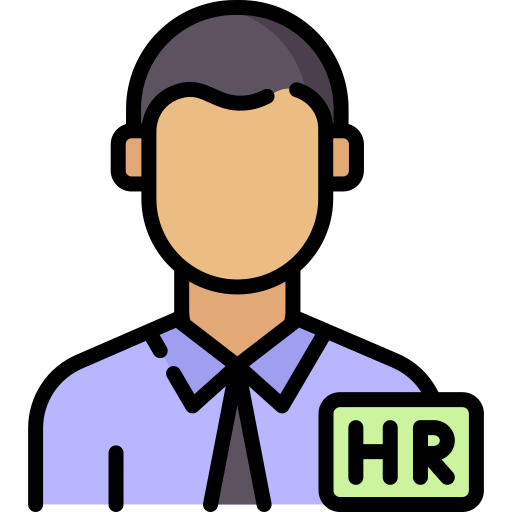 HR Executive
To manage all human resources related tasks of Saroj Agro Industries, including overseeing the recruitment and training, among other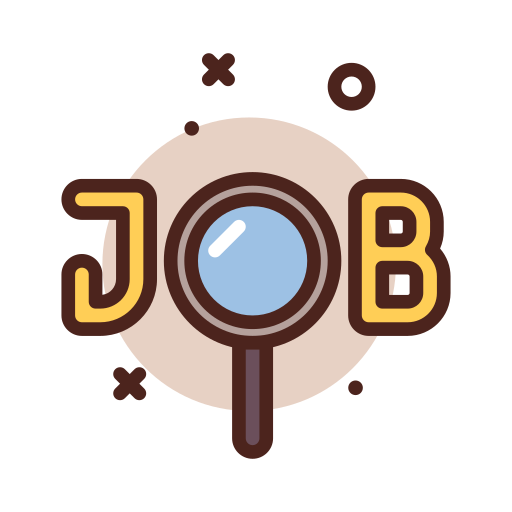 Opportunity to JOB
Looking for an opportunity to work with us? Even we would like to have you in our team. So come, let's meet over a cup of coffee!
What to expect from our interview process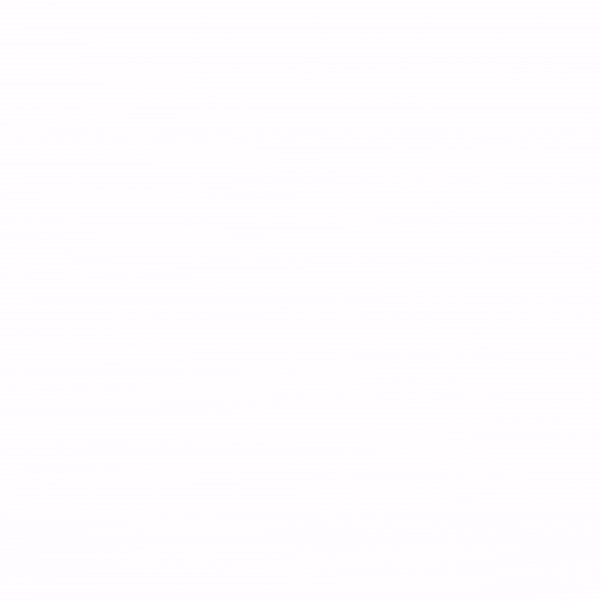 Resume Review

Introductory Call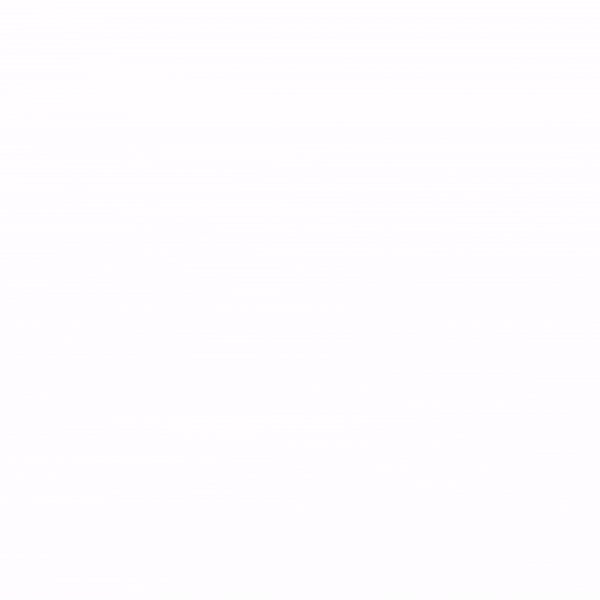 Skills/Technical Call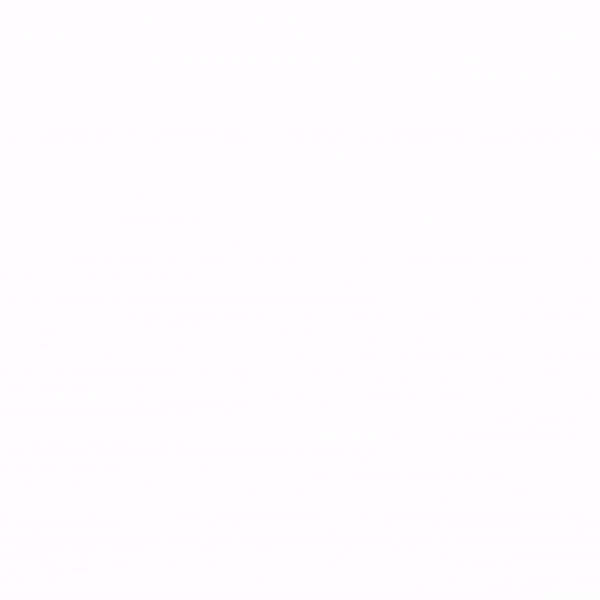 On-site Interviews

Offer Letter & References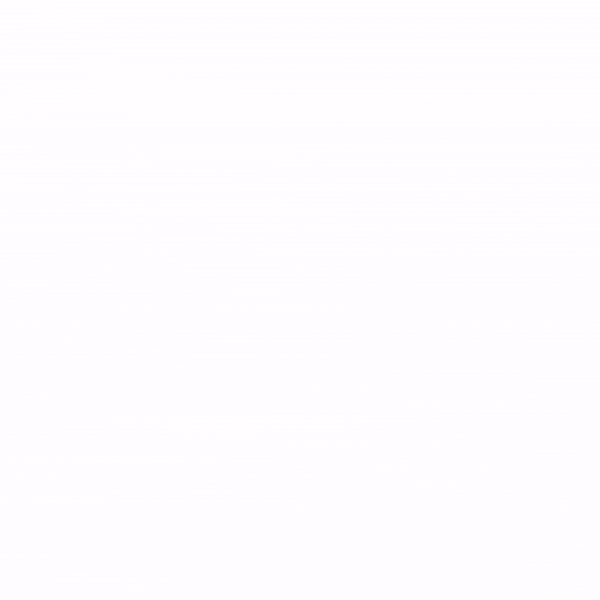 Start Date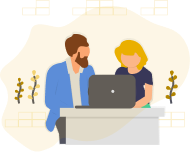 Meet like-minded peers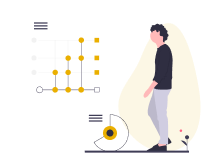 Be a part of the leading FMCG company in India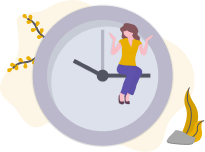 Fun workplace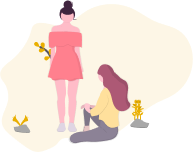 Casual dress code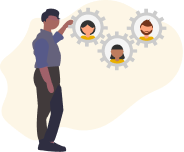 Flat organizational structure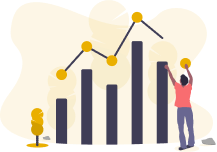 High potential for career growth